Together, AMC and REFLEX products and technologies assist customers to reduce costs and increase their productivity by providing end-to-end solutions across the full mining life cycle.
IMDEX can provide a unique suite of intelligence solutions that integrate the best of AMC and REFLEX's market leading technologies. Our five solutions support a range of our customers to improve productivity, reduce costs and gain access to relevant, reliable information for critical decision making, anywhere and at any time.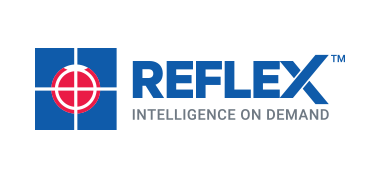 Our End-to-End Solutions
When you work with IMDEX you have all the associated benefits of working with one trusted technology provider for a complete solution. You can now benefit from operational efficiencies by utilising one company offering the integration of award winning technology to digitise key workflow processes, supported by unrivalled expertise.
Why companies choose IMDEX?
Market leading expertise

One trusted technology solution provider

Integrated range of solutions from two market leading brands - AMC and REFLEX

World-class R&D facilities

Global presence with local support in all major mining regions

A history of pioneering innovation and remaining at the forefront of technology advancements.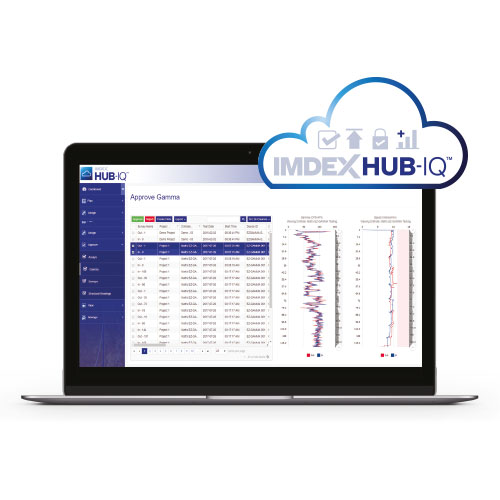 IMDEXHUB-IQ™ Data Solution
The award winning cloud-based IMDEXHUB-IQ™ sits at the core of all our solutions, ensuring streamlined real-time data access with a secure chain of custody and QA/QC.
The challenge is growing for companies to access, manage and maintain significant quantities of data derived from a range of sources. The interpretation of these extensive quantities of data in order to make effective decisions in a timely manner is a challenge, which will only increase over time as advanced sensors and connectivity become a more prevalent part of daily activity.
When you are making critical decisions about your operations, the ability to easily capture data in the field, the advanced analytics inherent in IMDEXHUB-IQ™, together with the automated alerts and reports, enable accurate and rapid decision making.